You May Be Entitled
to Financial Assistance
FREE! Absolutely no up-front costs.
NO DIAGNOSIS needed for a review.
HELP pay for treatment.
IMPROVE your child's life today.
Free Birth Injury Case Review
SECURE SUBMISSION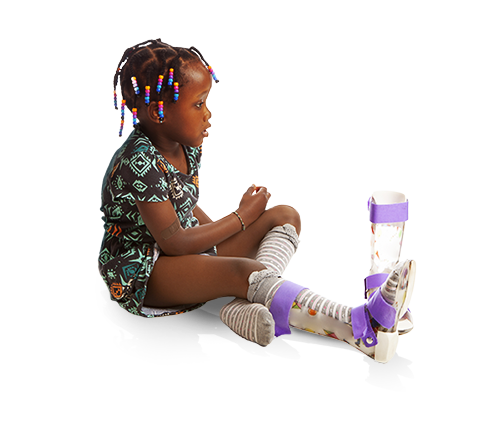 A Case Review Is Simple and Free
You will speak with a live case manager who will help you take the first steps toward justice.
2. We Research Your Case
We build your claim to get money while you focus on caring for your family.
3. Get Compensation
We have helped families receive over $490 million in financial compensation.
The sooner your call, the more we can help.
No Diagnosis Is Required to Receive Help
Recognizing any sort of developmental delay in your child can be very hard. All of our children are perfect the way they are. If your child is not meeting important developmental milestones, there may have been complications in prenatal care and/or during the birthing process. Contact us so we can listen to your story.
---
Recent Birth Injury Settlements
Our partner law firm works to maximize your potential compensation amount to get your family the money you may deserve. The average payout is $1 million for neonatal medical malpractice lawsuits.
$4.25 million for a birth injury
$3 million for bilateral cleft palate and lip
$8 Million for cerebral palsy
$4 million for a birth injury
$950,000 for brachial plexus injury
$10.4 Million for cerebral palsy


When You Call Us Matters. Call Now!
You will be able to get more compensation if you take legal action when your child is young. If your child is 10 years old or younger, contact us to help you get money to pay for your child's costs of care.
Cerebral Palsy Guide got me connected with the best team for my case. They helped me understand the process and my options for getting the help I needed with my child's growing medical expenses. I'm so grateful for their help.
– ABIGAIL S.
Get Financial Assistance Today
Our team is standing by to listen to your story and help your family receive life-changing financial compensation. We will be there for you every step of the way.